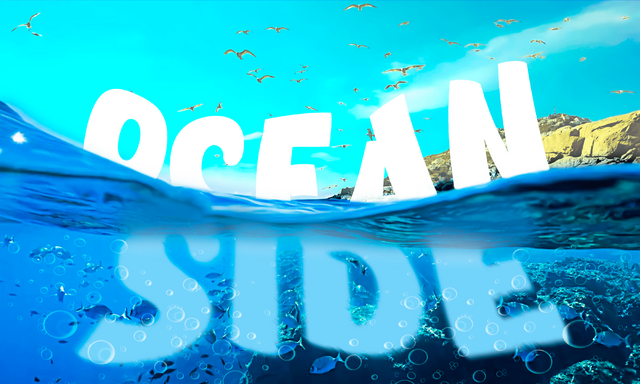 Messages

27
Reaction score

1
Points

3
-Flights -Hotels -Cars -Events -Yachts -Cruises -Tours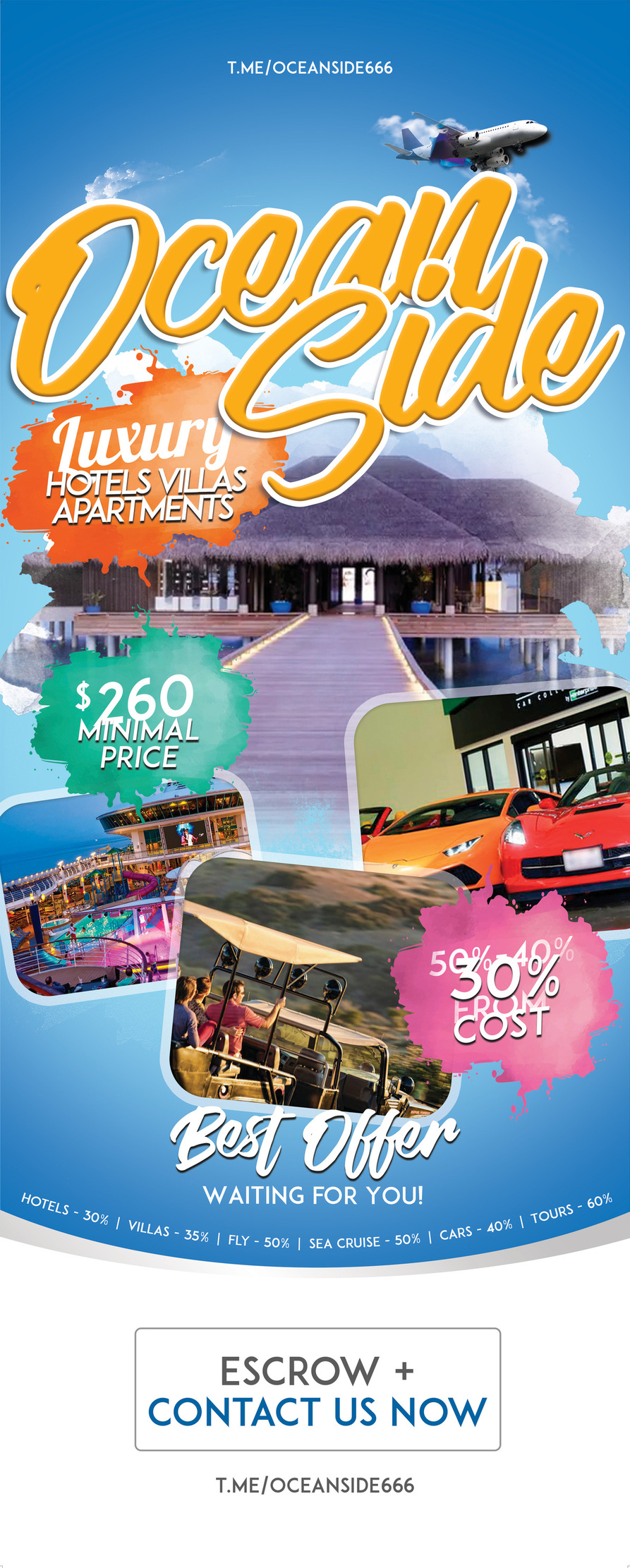 RANGE OF SERVICES
1. An order in which the time to complete is less than 23 hours - 35-40%
2. We value each other's time, in 99% if the order is taken, it will be done
3. When choosing, prepare several. links, 2-3 from the specified aggregator​
Do not take to work​
CIS - UAE - Egypt​
💵 *Price for services* 💶
•🏬
Hotels
-
30-40%
One day before arrival
40%
Minimum payment to us
260$
🏠 For 2-5 days from
30%
to
35%
depending on the direction
•🚘
Car rental
-
40%
- Minimum payment to us -
$200
🚙 You must have a driver's license and cards for a deposit with you, the deposit will be returned upon returning the car
•🕍
Excursions
-
60%
- Minimum payment to us -
$150
| 🛫
Flights
-
50%
- Minimum payment to us -
$300 🛬
•
🚤
Yacht cruises
-
50%
- Minimum payment to us -
$260
I do it clearly in a short time
,
Hand on the pulse for the entire stay, Pleasant vacation at the best price

✅ I work with the ESCROW ✅

Check-in Check-out Like hard cash! No problem!

*I am always happy to answer thematic questions, but without turning the trading topic into a spam list. Don't forget to confirm
via private forum messages!
don't feed the scam.
*For new customers, verification on the forum or work through a escrow is required!
​