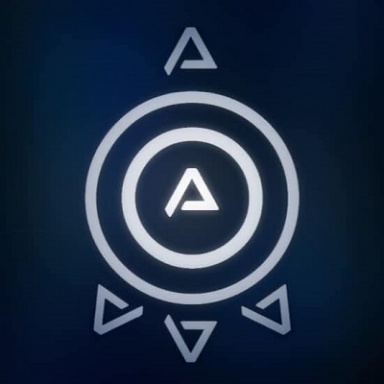 Messages

286
Reaction score

3,646
Points

93
We all know how hard and annoying amazon has been!
The MACHINE LEARNING of amazon is a beast and it has blocked so much of our carding trial but no more!

There are many factors which I am not sure about but the following worked for me. I have tested it myself and I am still improving on it.
There is no need to age account for many days or months at all!!

There is no need of cracked account!!
The method works with new account as long as you pass as a legit user.



Amazon method is not easy to pull off and in 2021, you will

NOT BE ABLE

to card giftcard and electronics in 1 go but

there's a method which will eventually help us card those gift card and electronic goodies.
The key idea is make a clean amazon account using clean Tools and making some legit transaction first in ORDER to build up TRUST/LEGITNESS
Last edited: