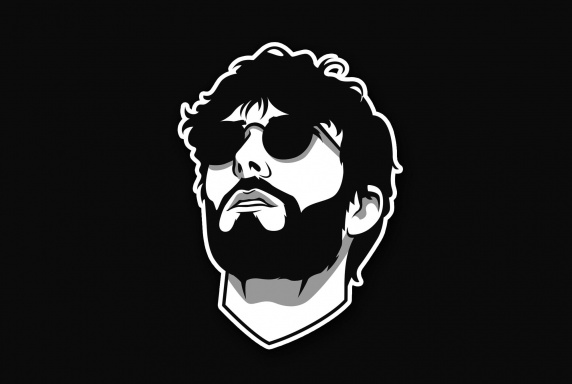 Messages

192
Reaction score

4,787
Points

93
Bank accounts characteristics
Transfer of funds from bank accounts is one way of carding, and an article about it has every carding forum. It depends very much on the bank account and the rules of the bank. In this article I will tell you exactly what to know about the account and what information will be important for the carder.

Availability TAN
TAN, Magicword, code words are a way to confirm translation by specifying a special word. It is issued to the account holder at the time of registration with the bank and conclusion of the banking contract. This can be either a single word used in all operations, or an entire list, with the transaction asking for a word under a certain number.
The availability of this authentication method almost always puts a complete end to the use of account for carding - you simply cannot transfer money. In some cases, TAN is only used for specific transfers - between banks and above a certain limit. Account sellers usually specify this information, but if you are buying an account, make sure to specify this point.

Active/inactive
An Active is an account into which its owner enters. An Inactive is an account that a person has forgotten about or does not use. Of course, inactive accounts are of interest to the carding - even if the amount is significant, the person will probably not notice it, or will notice it too late when the drop has already cashed the money.
In the case of an active, you have to act quickly - quickly withdraw funds and make only intra-bank transfers, because they are instantaneous.

Bank
If you are going to do standard transfer, the best way to do this is to select the bank in which your drop has an account. This is based on what has been said in the past: intra-bank transfers go faster. Interbank can go up to 3-4 working days (!), which in case of carding while working with active accounts is not allowed.

Transfer limit and balance
Banks usually set daily, weekly and monthly transfer limits. The closer the amount of the transfer to the limit, the higher the probability that the bank will suspend the transaction and decide to contact you for confirmation.
In addition, the balance on the card plays a role. The more it is, the less likely that the owner himself will notice the funds are missing and that the bank will pay attention to the transfer. For example, Sberbank once called the owner of the card because of the transfer of 1,500 rubles - the money on the card was for the first time in six months.