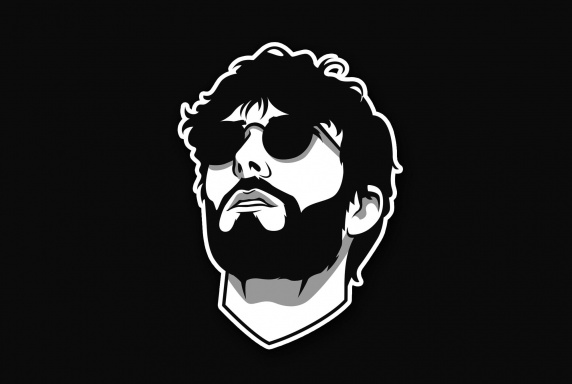 Messages

192
Reaction score

4,789
Points

93
In the last article we looked at the most unpleasant for carder atifraud-solution - the Shopify system. Even though it can be deceived, it is not necessary to think that you will always have to do a lot of bypassing maneuvers - for the good, stores use other gates, which do much less verification. As a matter of fact, we're going to look into them now.
And the first is Authorize.net. If you know that there is a scoring-system attached to the site and a basket from this service - you can rejoice and with a clear soul prepare vbiv. Maybe, you might call it the easiest carding variant. The key point here is the lack of add-ons from third-party developers - that is, the functionality is practically unchanged.
Verification shall be carried out in the following ways:
View hidden content is available for registered users!
So, these merchants are capable of:
1. Check ABC.
2. Distance IP-Holder.
3. Analysis of the behavior on the site.
4. Check of data in public databases.
However, there is one very big clarification: this is only the case if the shop owner has not started to connect third-party add-ons, which is very rare in recent times. Otherwise, security is greatly enhanced, reaching the level of the Shopify system - and this is already quite a problem for carding.
So, to summarize the last two articles: Shopify is bad but can live; Authorize.net is the ideal; Bigcom&woocom is roulette: either it will be as simple as possible, or it will have to work as with the first merch.