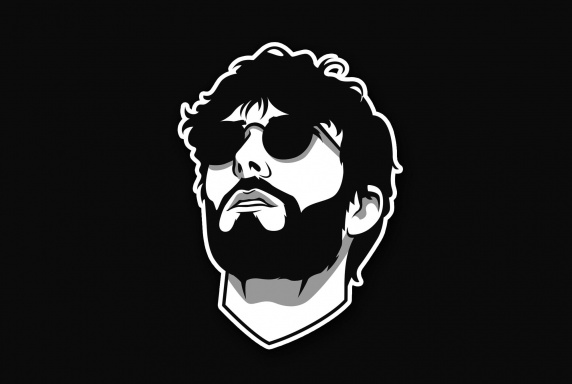 Messages

192
Reaction score

4,789
Points

93
Cashout With Xoom Tutorial Bank logs are very very sensitive but yet the easiest money.
I have 3 rules of using them:
1. never try to login or link the logs from an IP thats not close to the billing address or timezone
2. never try to login to the bank's website
3. Obtain enough privileges or proper control
======= UNDERSTANDING ============
ACH- automated clearinghouse, is an electronic network for financial transactions, generally domestic low value payments WIRE TRANSFER - is a method of electronic funds transfer from one person or entity to another.
A wire transfer can be made from one bank account to another bank account or through a transfer of cash at a cash office
========== STRATEGY =======
View hidden content is available for registered users!