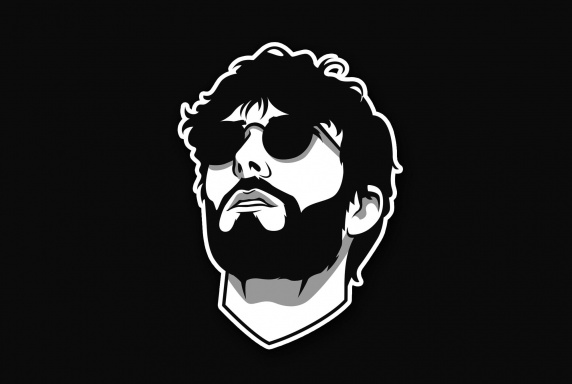 Messages

192
Reaction score

4,924
Points

93
Using Paypal for clothing carding - how to simply buy the necessary things?
Each carding forum has its own articles about Paypal. The system is perfect for clothing carders - it is entrusted to most site-stores and perfectly allows to buy from them without any additional confirmations. Especially when the owner of the wallet works with the site himself.
In this article I will talk about the features of working with Paypal for clothing carding.

What is necessary?
The main thing you need is a suitable Paypal account. The account should have tied cards and, ideally, be active at one of the clothing stores. This allows for the use of all tied cards without excessive confirmations and the purchase of goods for quite large sums.
Also, you need a drop that is ready to accept your goods or the buyer that is interested in them. The first one can be found on the carding forums, the second one on various shopping websites. It is desirable that the drop is from the same country as the owner of the pp account - this will make it possible not to arouse any suspicion between the shop and the payment system itself.

How vbiv is going?
Vbiv can't name as a process - you simply need to specify a paypal account. Unfortunately, it is not always possible - the account binding may require confirmation, however, some card shops can offer quite «tasty» accounts of shops with tied accounts pp.
After choosing a good, you simply pay it through Paypal and send it to the right address. Payment takes place instantly, and canceling for the account's owner is a little more difficult, especially if it is not from Europe or the United States - site support is not as active in other countries as many would like.

What are the problems?
When working with a pp it is necessary to pay attention to the account entrance. Keep in mind that most popular proxies are banned by the system itself for protection against fraud, so you will need clean dedic to enter. It also blocks by TOR browser - it requires browser fingerprints, and the JS in TOR is disabled. For this reason - you may need to cheat the site yourself.
Besides, the balance of wallets does not always correspond to the declared, but it is more difficult to check. When purchasing, check the real balance of wallet - it is not a fact that the cards will have the right amount to replenish.