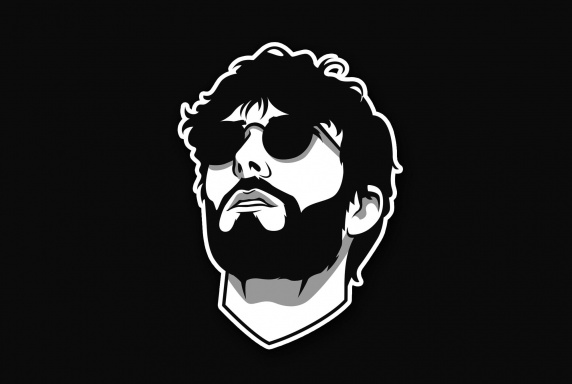 Messages

192
Reaction score

4,789
Points

93
What is a dedic and why does a carder need him?
View hidden content is available for registered users!
What is a dedic?
The dedic, or dedicated server (from the first word from which the slang reduction occurred) is a remote dedicated server that has its own IP and system. Such a device allows to redirect traffic to another way, confusing the output addresses of the person using the server.
The server allows not only to pass traffic, but also to run various applications - from software for remote control (on the dedic it is possible to deploy a remote desktop and work with cards, transfers, accounts and everything the carder needs) to various firewalls and antidetects of the applications.
Why a carder need that?
First of all, the dedic lets you change your address. At the same time, if the dedic is «pure» (no one was previously used), you will not be suspected of fraud for a long time. And, depending on the server settings and your output node, your own address will not be left anywhere. Thus, the dedic allows for greater anonymity and complete concealment of his data.
How to use dedic?
In general, the use process depends on the server settings. The most commonly used are servers on *Nix systems - Debian and similar. You need to configure the login (you have to specify from which ip the connection is valid) and adjust the server output so that no unnecessary traffic leaks.
Where can I get a dedic?
The easiest thing to do is to buy it for the carding forum. They usually have several sellers that can offer different servers for different tasks. Another variant is to find the server lessors in the clirnate, however, it will be necessary to provide fake documents and other «left» information. Dedics are usually given by the owners of the techniques for a month. Usually this time is enough to use it by «maximum» - after this should change the dedics for changing the iP.
After that, rent a new server, which you use again.