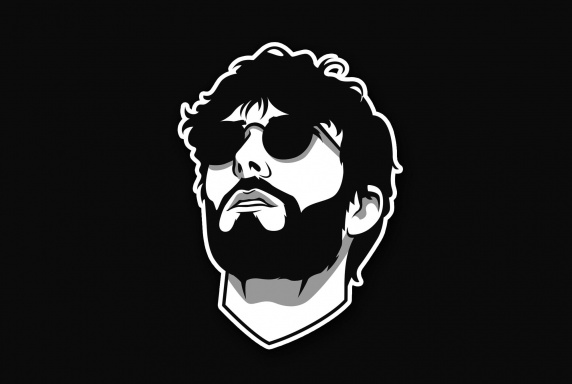 Messages

192
Reaction score

4,789
Points

93
A domain name
enumeration
tool
The tools contained in domained requires Kali Linux (preferred) or Debian 7+ and Recon-ng
domained uses several
subdomain enumeration
tools and wordlists to create a unique list of subdomains that are passed to
EyeWitness
for reporting with categorized screenshots, server response headers and signature based default credential checking.
(resources are saved to ./bin and output is saved to ./output)
Initial Install:
domained tools: python3 domained.py --install
Python required modules: sudo pip install -r ./ext/requirements.txt
Other Dependencies:
ldnslibrary for DNS programming:

sudo apt-get install libldns-dev -y

GoProgramming Language:

sudo apt-get install golang
NOTE: This is an active recon – only perform on applications that you have permission to test against.
Tools leveraged:
Subdomain Enumeraton Tools:
Reporting + Wordlists:
Usage:
First Step:
View hidden content is available for registered users!
Download