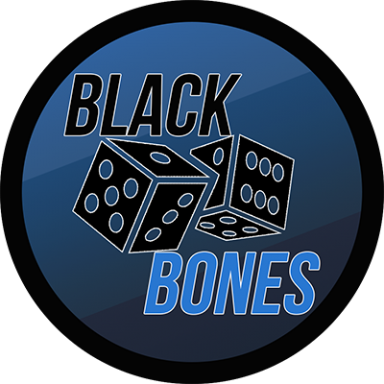 Messages

114
Reaction score

71
Points

9
The rules of the forum state that any transaction carried out through the site must be accompanied and carried out through the Guarantor.
The Forum GUARANTOR is a trusted member of the Forum Administration, ensuring the financial obligations of the Administration to its participants.
GUARANTOR RULES OF OPERATION
The buyer and seller, after discussing the terms of the transaction with each other, contact the guarantor, informing him of all the details.
The buyer transfers the agreed amount to the guarantor 's wallet.
The guarantor informs the seller of the receipt of the money and the seller sends the goods to the buyer.
After receiving the goods, the buyer evaluates the goods and informs the guarantor of the results.
In case the buyer is satisfied, the seller applies for funds with the indication of his recisites - the guarantor transfers the agreed amount to the seller.
After confirmation of the transaction by both parties, payment to the seller is made within two days.
The Forum Administration is not responsible for transactions that were carried out without the participation of the Guarantor Service.
The project administration is only financially responsible for the Guarantor Service, transactions carried out with moderators, arbitrators and other members of the forum team without the participation of the Guarantor Service, only at your risk.
________________________________________________________________
Rules for Refund from the Guarantor
In case of problems in the conduct of transactions, the affected party is obliged to inform the Guarantor of its claims. The Guarantor shall then return the medium, either make a decision on the basis of personal conviction and the evidence provided, or refer the parties to arbitration for clarification of the circumstances.
Cost of GUARANTOR services
Guarantor fees are 5% (minimum $5, maximum $50)
Settlements occur in electronic payment systems
Bitcoin
Important! The payment is made in the system in which the deposit is received.
________________________________________________________________
Necessary information for registration and transaction:
1. Parties to the transaction (buyer-seller)
2. Transaction Terms and Conditions
3. Transaction Amount
4. Party paying the Guarantor
5. Payment system for working with the Guarantor (Bitcoin)
Contact:
Telegram -
https://t.me/MrBlackBB
Last edited: