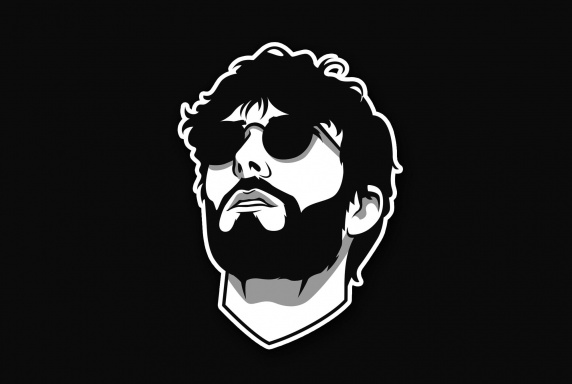 Messages

192
Reaction score

4,789
Points

93
The FSB captain was charged with the disclosure of information constituting a state secret entrusted to her by service, which became the property of an unauthorized person (part 1 of article 283 of the Criminal Code of the Russian Federation). The first western district military court found guilty of divulging state secrets of the captain of the FSB Directorate for St. Petersburg and the Leningrad Region Anna Soloviev, the Joint Press Service of the Courts of St. Petersburg
reports
. The court found the officer guilty of divulging state secrets, but took into account the presence of extenuating circumstances and did not send her to prison.
The woman was charged with disclosing information constituting a state secret entrusted to her in the service, which became the property of an unauthorized person. The case was heard behind closed doors. According to Part 1 of Art. 283 of the Criminal Code, for the disclosure of information constituting a state secret, the one to whom secret information has become known in the service may be sentenced to imprisonment for up to four years.
As the court established, Solovyova, being the captain of the FSB Directorate for St. Petersburg and the Leningrad Region, from August 2015 to August 2016 requested the registration data of subscribers of telecommunication operators in the operational-technical service, as well as information about their connections and location, after which she transmitted information to the civilian a person whose case is set aside in a separate proceeding. According to the press service of the courts, Solovyov pleaded not guilty.