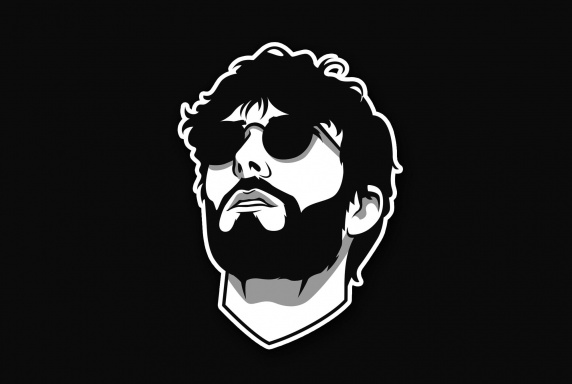 Messages

192
Reaction score

4,924
Points

93
WHAT IS FULLZ?
Fullz refers to a full package of someone's identification details.
For example, the name, date of birth, Social Security Number (SSN), driving
license details, credit cards and other personal details that could help an
operation succeed.
Fullz CVV are generally meant for regular carding and ATO.
Fullz ID are used to open accounts that require extensive data. For instance
bank accounts, PayPal middleman, loans too (digital documents aside).

FULLZ FORMAT
- FIRST NAME:
- MIDDLE NAME:
- LAST NAME:
- MOTHER MAIDEN NAME(MMN):
- SEX:
- DATE OF BIRTH:
- AGE:
- HEIGHT:
- COUNTRY:
- STATE:
- CITY:
- ADDRESS:
- ZIP:
- PHONE:
- EMAIL:
- SOCIAL SECURITY NUMBER (SSN):
- SSN STATE OF ISSUANCE:
- SSN APPROXIMATE DATE OF ISSUANCE:
- EIN:
- ALIASES:
- EMPLOYMENT HISTORY:
- CURRENT EMPLOYMENT: (IF EMPLOYED)
- EDUCATION HISTORY:
- CREDIT SCORE:
- VEHICLES:
- RELATIVES:
- PREVIOUS ADDRESSES:
- DRIVER LICENSE NUMBER:
- DRIVER LICENSE ISSUE DATE:
- DRIVER LICENSE EXPIRATION:
- PUBLIC DATA EVIDENCE:
- Fake email: @mail.com
- General Password:
- Link to Credit Report: login at mybrankrate/quizzle.com with fake email
and general password.
FULLZ IN FRAUD
A good operation starts with a good set of fullz.
For me, a good set of fullz is determined by their age and credit report.
AGE OF FULLZ MATTERS
First off avoid a fullz that is younger than 25 years or older than 60 years.
Reason being because most people who are younger than 25 probably have a
bad credit score from just being young and dumb about money. Fullz who are
older than 60 years can start getting difficult because the Credit Report might
not show you all the accounts on file and the Background Check may not have
all their past addresses in the database.
Background information is important because it is used to answer security
questions and look legitimate when opening a bank drop or some other accounts
you might need that is why people above 25 and below 60 years of age are at
higher risk of being impersonated because fraudsters aim to find fullz within the
25 to 60 year old age range.
CREDIT SCORE AND NEGATIVE ACCOUNTS MATTER AS WELL
Second, a credit score of 700 or higher makes fullz high quality and reliable for
operations. In addition, accounts with less negative and derogatory accounts
make a quality fullz.
Fraudsters will use the information gathered to pull out the credit report which
will show the credit score and the number of negative/derogatory accounts.
While using accounts with lower credit scores and negative accounts is possible,
fullz with zero negative/derogatory accounts are preferred.
Having read the above post there are two types of fullz personal and EIN fullz.
Having fullz has many advantages
Just to list a few
1. Get a Loan.
2. Apply for Credit Card.
3. Apply for Bank Account.
4. Apply for merchant account.
5. Register EIN on fullz name.
6. Tax Returns
8. Advanced ATO.
9. Sim Jacking.
ETC there are no financial limits you get when having a fullz with 800 CS Score whatever you can do is wide.
Same goes for EIN fullz
Crazy type of shit.