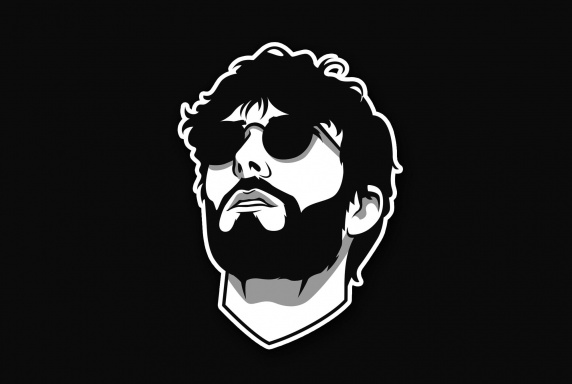 Messages

192
Reaction score

4,787
Points

93
Even if you disable the activity tracking function in the web and applications in the settings, Google still monitors activity.
Google captures user interactions with applications, even if they set their recommended settings, which should block this possibility. This was reported in a lawsuit filed against the company in the district court of the city of San Jose (California, USA) on Tuesday, July 14.
This lawsuit is the second data privacy breach lawsuit filed against Google by law firm Boies Schiller Flexner on behalf of its customers for several months. In addition to Google, Facebook and Oracle are also indicated in the lawsuit, Reuters reports.
According to the plaintiffs, by recording what a user is viewing in news, travel, and other applications, even if he has disabled the ability to track activity on the Web and in applications in his Google account settings, the company violates the U.S. federal law on wiretapping and California state law on consumer protection.
According to the lawsuit, data collection is carried out through Google Firebase - a set of programs popular among developers for storing data, delivering notifications and advertising, tracking failures and counting clicks. Firebase runs inside applications seamlessly for users.
"Even if the consumer follows the instructions of Google itself and disables the activity tracking function in the web and applications in the privacy settings, Google still continues to intercept information about the use of applications and the browser, as well as personal information," the statement said.
According to the plaintiffs, Google uses Firebase data to improve its products and personalize advertising and other content.
In a lawsuit filed by Boies Schiller Flexner on behalf of users last month, the company is accused of secretly recording user activity in a browser even when incognito mode is turned on. Google has announced its intention to challenge the lawsuit.