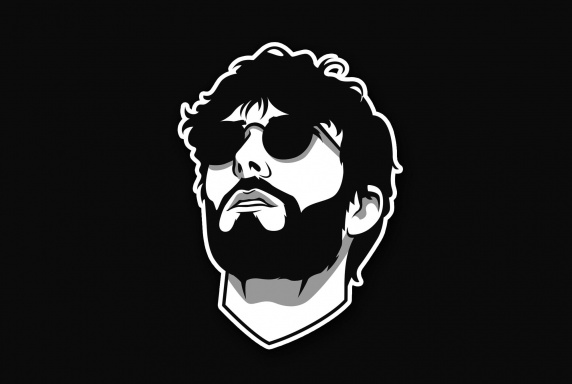 Messages

192
Reaction score

4,924
Points

93
He faces 10 years in prison for every sale of stolen account data. Jurors in the USA found Russian citizen Yevgeny Nikulin guilty of cybercrime on all nine counts. He faces years of imprisonment. The verdict will be announced at the end of September. The verdict was read by Judge William Elsap. The Russian citizen was found guilty of all nine counts. The verdict will be announced on September 29. 32-year-old Nikulin is charged with hacking LinkedIn and Dropbox platforms in 2012. During the hacker attacks, about 117 million login codes were stolen. It is believed that this is the most serious attack in the United States on information networks. The trial began in early March, but was interrupted due to the coronavirus pandemic, Bloomberg notes.


Earlier, Czech police in collaboration with the American FBI detained a hacker Nikulin in the city of Prague. This happened on October 5, 2016. Then the US authorities accused Yevgeny Nikulin of allegedly being able to access data from services such as LinkedIn, Dropbox and Formspring. The defendant pleaded not guilty. His extradition was sought by Russia. Moscow accuses the programmer of stealing more than three thousand dollars as a result of a cyber attack on the Webmoney service.

In May 2017, Nikulin stated that he was offered to plead guilty to hacking Hillary Clinton's mail, and in return they promised to give American citizenship and monetary compensation. In 2018, he tried to escape from arrest.