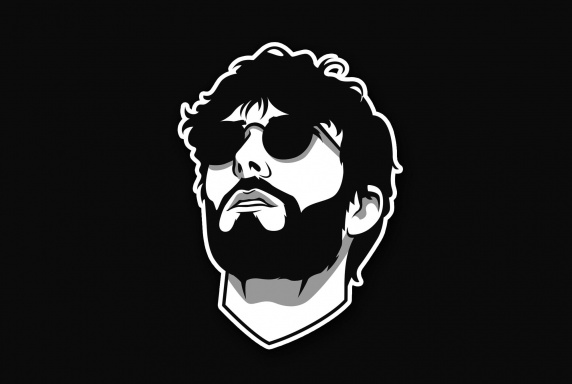 Messages

192
Reaction score

4,924
Points

93
Presumably, software called FinFly ISP from FinFisher will be used for surveillance.
German authorities proposed a bill granting all 19 federal state special services of the country the right to spy on German citizens with the help of trojans. According to the document, Internet providers will be required to install government equipment in their data centers, redirecting information first to law enforcement agencies, and only then to their intended destination. According to Netzpolitik, a German-language blog, users will not know that their messages and even software updates are transmitted through a proxy.
Reportedly, software called FinFly ISP from FinFisher is expected to be used for these purposes. According to FinFisher, the software is able to easily deploy trojans to targeted devices at the level of Internet service providers. According to documents
released by
WikiLeaks, the FinFly ISP solution is intended for use in provider networks and has the ability to conduct MitM attacks.
Many human rights groups, including Society for Freedom Rights, are already suing the government for using the Trojan programs. Internet service providers are also unhappy with this development, citing a substantial loss of trust.
However, this is not the first time that the German authorities are trying to monitor their citizens. In 2016, German law enforcement agencies
received
permission to use tracking and espionage software. German authorities have approved the use of a new version of the Bundestrojaner Trojan ("federal trojan"), designed to track suspects through their computers and mobile devices.