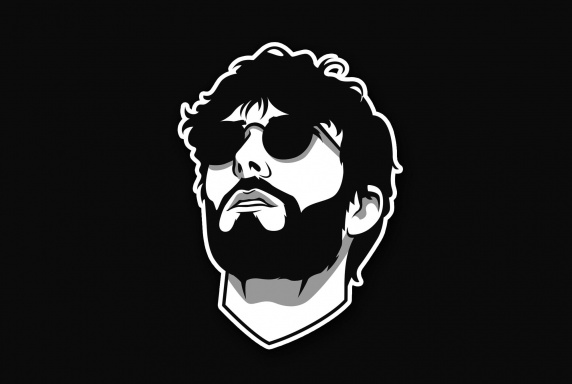 Messages

192
Reaction score

4,924
Points

93
For several months, law enforcement officers intercepted messages and calls from criminals.
The largest operation in the history of British law enforcement agencies to close the encrypted EncroChat communication service used by cybercriminals
was carried out
in the UK. During the operation, called Operation Venetic, 746 arrests were made and £ 54 million in cash, 77 firearms and more than two tons of narcotic substances were seized.
EncroChat was one of the largest services in the world for encrypted communications (messaging and phone calls). The service totaled about 60 thousand users around the world, of which 10 thousand in the UK. According to the UK National Anti-Crime Agency (NCA), EncroChat was used exclusively for planning and organizing criminal activities, in particular for distributing illegal goods, laundering money and preparing murders.
Since 2016, the NCA, together with law enforcement agencies in other countries, has been working to disable EncroChat and other services that provide encrypted communications. Two months ago, NCA partners in France and the Netherlands managed to break into EncroChat and transfer the data to Europol.
Without the knowledge of the users of the service, the NCA, together with the police, monitored each of their actions. Confident of complete safety, the criminals communicated as if nothing had happened, but for several months law enforcement officers intercepted their communications using the special tool installed on EncroChat networks.
According to representatives of the NCA, the agency created the technology and provided special opportunities for using the information necessary for processing EncroChat data, as well as for identifying and locating offenders by analyzing millions of messages and hundreds of thousands of images.
EncroChat operators spotted a law enforcement operation only on June 13. They sent out messages to users asking them to throw away their phones. These phones, worth about £ 1,500 apiece, were sold with a six-month contract and pre-installed applications for instant messaging and VOIP calls. In addition, the devices were equipped with a self-destruct function, allowing you to erase all the data stored on it.
"If this is the NCA, then we have big problems. The police are winning this year, "the EncroChat operator said in a statement.