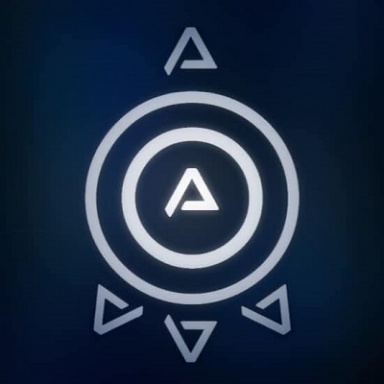 Messages

284
Reaction score

3,837
Points

93
Let's get started.
When I test new cc shop, I look at many things for example: registration fees, cc prices, refund policy and checker cheats. and discount.
MONEY CLUB IS NOT WILLING TO DO DISCOUNT FOR ASCARDING MEMBERS.
MONEY CLUB is not willing to listen if checker mess up.
MONEY CLUB STICKS TO THEIR POLICY WHICH SUITS THEM.
MONEY CLUB registration:
There is a minimum balance to top up of $6.
I transferred $30 to it.
money club claims that you get btc once you hit 1 confirmation. it has been 10mins TO SHOW
MONEY CLUB CC PRICE:
The UK/EU CC I am looking at have an average price of $15, not cheap!
I selected the CC based on "month" base and added it to the cart.
MONEY CLUB CHECKER REFUND QUALITY:
Refund policy needs improving!
New users only get 60 seconds to click "refund" . I just had time to check if my CC is live. the CC was dead and by the time I clicked on the "check" it was expired.!!

I bought 3 more cc and managed to refund them on time. 60 seconds is a joke.
On my 4th CC, it was dead but when i checked on checker. the checker = live. Another joke.
I have contacted support. God help me.
THE SAME ISSUE HAPPENED AFTER BUYING 4 MORE DEAD CC AND REFUND. THE CHECKER STARTS TO MESS UP AND TAKE MY MONEY:

MONEY CLUB CC BALANCE:
So far I bought 9 CC and ALL 9 were DEAD!!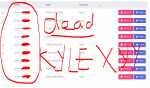 MONEY CLUB SUMMARY:
BAD STUFF:
THIS CC SHOP IS JUST A WASTE OF MONEY. I LOST $30 THERE.!!
60 SECS FOR CHECKER IS NON SENSE !!!
ON MY 4TH and 9th CC, CHECKER SHOWS LIVE BUT CC Were DEAD !!

ALL 9/9 CC = DEAD!

MONEY LOST
--------------------------------------------------------------------------------------------------------------------
GOOD STUFF:
HAS SOME UK/EU OF MY BINS | TOP UP MONEY GOES INTO BALANCE
KIND REGARDS,
KYLE XYY
DISCLAIMER: FOR EDUCATIONAL PURPOSE ONLY AND YOU ARE SOLEY RESPONSIBLE FOR YOUR OWN MONEY AND TESTING
Last edited: