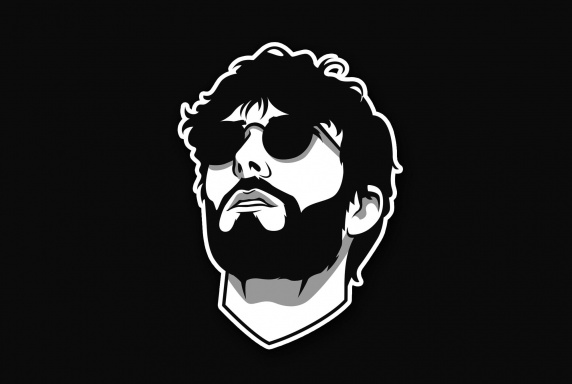 Messages

192
Reaction score

4,791
Points

93
the procedure, you only need the signature of the head of the investigating authority.

Anatoly Vyborny, a member of the State Duma's Committee on Security and Anti-Corruption, on Thursday, July 16, will send a bill to the government that can give law enforcement agencies the right to listen to calls and receive details from SIM cards that are not tied to real subscribers without a court order. As reported by the Izvestia newspaper, to carry out this procedure, you only need a complaint about the number and signature of the head of the investigative body.

Changes will affect only numbers whose subscriber information is missing or inaccurate. Thus, the police will be able to more quickly look for telephone scammers and other intruders.

"A lot of citizens turn to law enforcement agencies about telephone fraud: for example, they get fraudulent access to a bank card or are forced to transfer money to an unknown person. When such complaints appear, it is necessary to establish a subscriber, and law enforcement agencies go to court to obtain appropriate access. But often such a SIM card is used for only a few days, and when permission is received, it is already too late, "explained Anatoly Vyborny.

According to the General Prosecutor's Office, the number of crimes using mobile communications in 2018 amounted to 61.3 thousand. In 2019, this figure increased by almost 90% - to 116.1 thousand. Only for the period from January to May 2020 was recorded 76.5 thousand incidents.

"When disclosing telephone fraud, most often we request information about which mobile company the number belongs to, from which region calls are received, call details. Now we are drowning in the number of activities that must be carried out to solve this type of crime. It is about getting a court decision, it takes time. And in the end, we lose offensiveness, "the Izvestia source in the Ministry of Internal Affairs explained, close to drafting the bill.