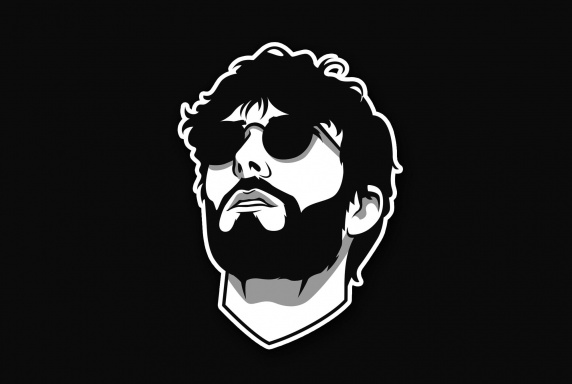 Messages

192
Reaction score

4,787
Points

93
On the Thai island of Samui, 35-year-old Vadim Valeev was arrested, suspected of using fake bank cards. During the detention, he found 8 fake "credit cards" belonging to other persons, as well as a device for reading data from cards. A bank official contacted Surat Thani Province police who reported the alleged fraud using stolen credit cards. Investigators found that fake bank cards were used to buy goods at a banjo pharmacy on Koh Samui on June 14 and 15.
According to the Bangkok Post, on Friday night, the suspect wanted to leave the island from Don Sak Pier. It is reported that he was heading to Phuket. Police ransacked a man's car and found 12 credit cards, eight of which turned out to be fake. Together with them, a card reader was found.
The suspect claimed that some cards belonged to him and his wife, and some to other owners. He also tried to convince the police that the reader belonged to his friend. However, this did not convince the officers, since the investigation established that it was Valeev who used the fake cards.
Vadim Valeev was charged and taken to the police Don Sak for further trial.