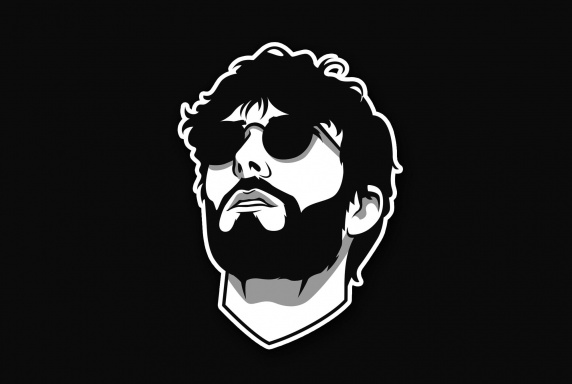 Messages

192
Reaction score

4,924
Points

93
Russian officials have indicated that they are happy with the use of blockchain-powered smartphone and PC voting – and intend to expand blockchain-based voting in next year's parliamentary elections.
Some 1.14 million Russians voted on a blockchain platform in the country's recent referendum on constitutional reform at two testbed locations: the capital Moscow and the city of Nizhniy Novgorod. The platform experienced a number of issues, however, including an attempted hack and a mysterious "spoiled" e-ballot paper.
But per a
report
from Kommersant, the
Central Election Commission
says that it will use an improved version of the same platform in the upcoming legislative elections, which will be held in Russia on September 13, 2021.
The commission added that citizens of more than two areas will be allowed to use the platform. Kommersant quotes the commission as stating that "other regions besides Moscow and Nizhny Novgorod will be able to try [blockchain voting]," although "everything will depend on" technological developments.
The same media outlet also quotes Alexei Lukatsky, a
Cisco Security
consultant, as stating that a number of issues will need to be addressed before Russians return to the (blockchain) polls.
Lukatsky said that architects needed to get "serious" about safety as they currently did not "know what they should build a safety network to protect against, both from the outside and the inside."
Lukatsky also opined that the referendum's network "should have been distributed across servers and sites located at different companies or organizations," rather than hosted at a single data center – as was the case in last month's vote.
Regardless, the commission is reportedly "ready to ask parliament" to introduce new, sweeping blockchain laws and considers the project to have been "successful."
Any further wrinkles would be ironed out "at the federal level," said the commission's secretary.
Meanwhile, there are further indications that the Russian government is throwing in its lot with blockchain as part of its broader digitization plants. The
Federal Agency for Technical Regulation and Metrology
, known locally as
Rosstandart
has joined the IPChain intellectual property blockchain network.
Per
Tass, Rosstandart will operate a node on the network, whose members also comprise the likes of the
Russian Organization for Intellectual Property
and a number of prominent Russian scientific universities – as well as other state organs.
Last year, the IPChain operators struck a partnership deal with major blockchain company
BitFury
.
Rosstandart is Russia's de facto tech regulator, and forms the country's standards-related policies.