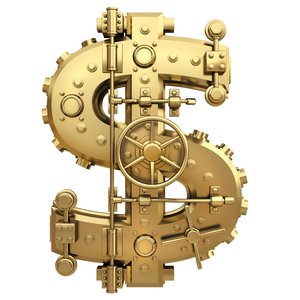 Messages

1
Reaction score

0
Points

0
Our script has full source code!
We provide documentation on the configuration and operation of our platform.
Our company installs the platform on your vps server ubuntu.
Open source code. There is documentation on the configuration of the script.
Our platform has features like:
Buy cryptocurrency: The ability to buy cryptocurrency on the prime from the blockchain via api in exchange for real money,
or by any card in the world, or for any payment system.
Cryptocurrency trading: there is an opportunity to trade cryptocurrencies on the stock market, there are downside and upside bets.
Binary options: this is a unique solution for making big money, and we have implemented it!
There is no such feature as implementation of binary options anywhere else, only we were able to implement this feature.
Cryptavalut exchanger: Exchanging cryptocurrencies for real money is very much in demand in any country these days.
It is possible to withdraw and deposit money using our script.
Our company connects any payment systems to the platform you buy on demand.
Briefly, what you can use:
Currency transaction, Use one digital asset to directly exchange for another, Option contract
Is a derivative digital asset, Contract transaction,
Bilateral trade as a barter contract, Rapid exchange, Rapid exchange of digital assets.
Important financial level security.
From our side, we offer a comprehensive financial risk control system and anti-theft system,
hot and cold wallet, multi-signature system to ensure the safety of funds.
Buying a platform in our company you get
round-the-clock technical support, our managers will help you not only with the installation of the script, but also help you
in the further work, if you will need it! We are waiting for you in our company
by the contacts below:
e-mail:
[email protected]
telegram:
https://t.me/bizzannhevin