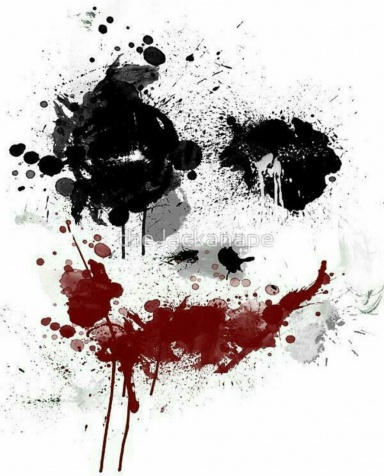 Messages

6
Reaction score

5
Points

3
* SKRILL CARDING TUTORIAL
Tools needed
1] Master Card (You can buy from any cc shop)
2] A unique Bin (544856)
3] RDP or 911 VPN
4] CC Cleaner Premium
5] Fresh Email Address
6] Skrill Website
Steps:-
1] You will need a unique live cc which you can get from feshop or me directly.
2] Use cc cleaner and clean your computer before you start working on skrill cashout.
3] After cleaning, connect your rdpn/911 VPN the country, state, and city of the cc owner (Very Important).
Next step is to login to Skrill.com
4] Go to add bank and cards, navigate to add cards and put the card details you want to cash out.
5] Be sure to select non gam*ling before saving. Your card will be added successfully.
6] Go and check your transaction page, $1 will be charged from the card you added. If the card was not charged, you will have to try another card until you get charged.
7] Once charged, go to add fund and add as many funds as the cc balance.
8] After uploading funds to skrill wallet, send it to another account or withdraw fund fast.
That should work fine for you.
SECOND METHOD
In this method, we are going to send payment from one skrill to another using card as the payment option.
Go to
www.skrill.com/skrillit/?locale=en
Enter the amount you want to send out (depending on the cc balance)
Next, enter the receiver's information (maybe your fake skrill account)
Choose card as the payment option, select the card you added using the first step above. If you have not added any card, follow step 1 above to enter your card.
Hit me up on telegram@fixed well