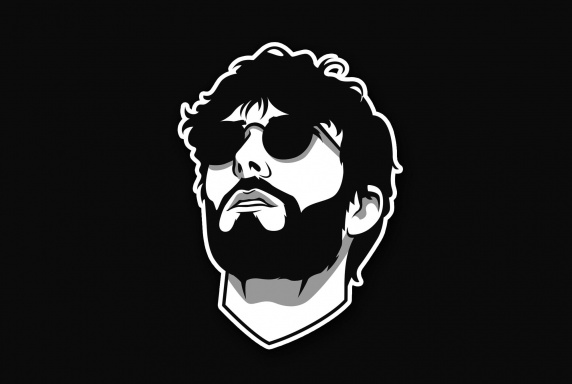 Messages

192
Reaction score

4,787
Points

93
This tutorial will show you how to:
1. Open your own account
2. Credit that account
3. Add funds to the account
4. CASH OUT (internet transfer or ATM)
How to do bank transfers from stolen/hacked cvvs.
Tools needed:
· Bank account (us or uk or Canada)
· Vpn/socks
· Credit card details
· Merchant account (for charging the cvv)
Getting the bank account
View hidden content is available for registered users!
========1========
You can buy the mullvad to get a good vpn supporting 3/4 countries. To get socks 5, you can just google socks 5 and a link would appear for you to buy and download.
Getting Fresh Credit And Debit Card Details
This is the crucial and most important part of the transfer, to get good credit card details.
Setting up your merchant account
Note: the merchant account will enable you charge money from the cards you buy and afterwards, transfer to your bank account. Since you don't have a web store and you and not selling any thing, you will then have to go through funding raising websites, using their own merchant account. Now logon to
www.gofundme.com
, create an account with them and set up a campaign with them, if you don't know how to set up the campaign, go to
www.indiegogo.com
and copy any campaign of your choice. Now your campaign is set up and ready to receive funds
.
Generating money and making the transfer
View hidden content is available for registered users!
========2========
NOTE: wepay will process the $2000 to the account details you provide within two or three business days.
After you have received money in the bank account, you can now login to accountnow.com and transfer the money online to any other bank account or you can withdraw the money using your debit card or you can send the money via money gram from your cpanel.