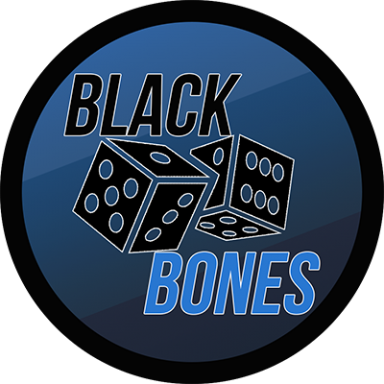 Messages

114
Reaction score

71
Points

9
Hello, dear readers.

29.06.2020 - is a high day in my life. I created this forum.
I hope, that all of my users will be happy and will respect each other. I hope, that we will build a great community, where everyone will find something new.
I will personally help newbies with their problems, and I advise you to do the same.

Some rules:
1 - Don't make spam. If you sell something - make posts in Unverified Sellers section. If you wanna become vendor - write to me in PM. I will check your stuff and give a price.
2 - Respect each other. Don't be aggressive and help your brothers in our hard work.
3 - Don't scam each other. You should remember, that we're all partners there and we're all finding a way to better live then now.
4 - Don't advertise your forums/telegram channels/etc. We're working hard and pay real cash for making this community, so just be respectful with our work.

That's all.
I'm happy to see you there.

Let's become more rich with Black Bones Carding.