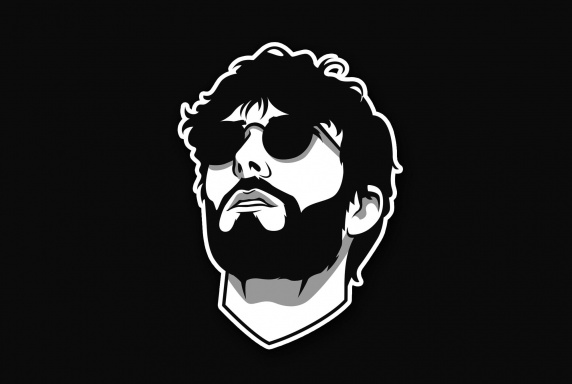 Messages

192
Reaction score

4,924
Points

93
On this post, I am going to write about dumps cashout method 2020, how to write dumps on blank cards, how to get cvv from dumps, dumps atm cashout and a lot of other things you need to know about dumps with pin (101 and 201).
We will also be discussing safety precautions to take while cashing out dumps at the ATM or in store. So, relax and go through this article to get all the knowledge you need to work out credit card dumps.
Dumps with Pin Review
For clarification purposes, dumps are sensitive information of credit cards' magnetic strips. There are various ways this information can be stolen which includes skimming.
A point of sale can be infected with malware that will capture all the information of a card as track 1 and 2. Also, skimmers are added to card reader devices to capture the information of targets credit card.
When hackers get dumps with pin through skimming, they sell it or encode it unto a blank card then take it to the ATM and withdraw cash. Alternatively, the use it to shop at any store and pay with POS.
How to Write Dumps on Card
To cash out dumps, you must have an MSR. The MSR is a magnetic reader and writer machine which will allow you to read and write the data from a credit/debit card on a magnetic strip card.
If you do not have MSR, you can consider buying already written card (cloned) here and get it shipped to your location.
Those that have MSR will only have to install the software to their computer. After the installation, click on start and open the run the software to work. Once the software is open, enter the dumps information in the boxes provided for track 1 and 2. When done, hit the write button and you are good. You can use the check function to confirm if your info has been written correctly.
How to Get CVV from Dump
View hidden content is available for registered users!