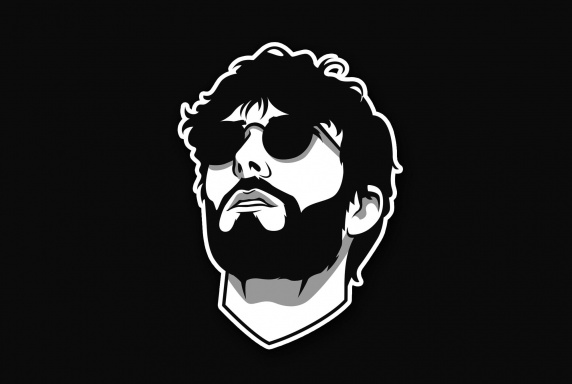 Messages

192
Reaction score

4,789
Points

93
Cybercriminals who claimed responsibility for the incident could bribe a social network employee.
Twitter has reported new data on an unprecedented massive cyber attack on celebrity accounts.
Recall that on Wednesday, July 15, cybercriminals involved in cryptocurrency fraud,
hacked
into Twitter accounts of a number of stars and technology companies. Among the victims were Elon Musk, Bill Gates, Kanye West, Joe Biden, Barack Obama and others. Also, Apple and Uber accounts and cryptocurrency exchanges CoinDesk, Binance, Ripple, Gemini were hacked .Attackers published messages on the hacked pages urging them to transfer cryptocurrency to the specified Bitcoin wallet.
Similar tweets suggest that the attacks on the Star Pages were coordinated. After a while, the Twitter administration discovered malicious activity and blocked the ability to post to owners of verified accounts. "You can not post tweets, and reset passwords until we study the incident and take measures", -
said
the administration of social networks.
While Twitter does not elaborate on exactly how the cyber attacks were carried out, Motherboard reports that screenshots are being exchanged in cybercriminal circles with internal administration tools of the social network. It was with their help that attackers could hack stellar accounts by resetting email accounts and then recovering passwords.
Motherboard journalists even managed to communicate with the cybercriminals responsible for the hacking. According to them, they paid a Twitter employee to use internal tools to change the email to which the celebrity accounts were linked.
Whether this was so in reality is not known for certain. However, the almost simultaneous hacks of multiple accounts protected by two-factor authentication indicate that attackers did not just hack into individual user accounts, but had at least indirect access to internal Twitter tools.