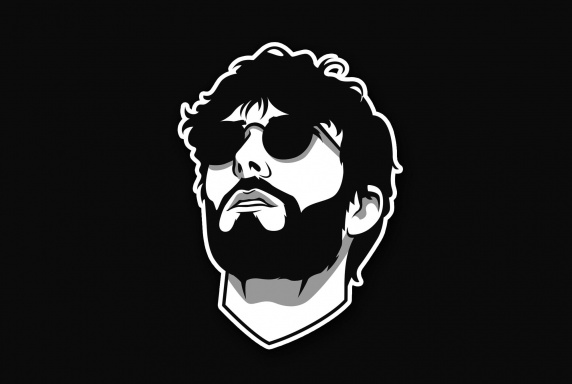 Messages

192
Reaction score

4,787
Points

93
Right to the point, we need to:
1. CC MC (all bins at the end of this article);
2. Dedicated Server, or CHEbrowser / Sphere + SOCKS. All we take under the state of Card Holder;
3. An email address that is as similar as possible to the Card Holder name, for example
[email protected]
;
4. Go to the Walmart website, create an account, go to the "My account" tab, and then click on "Me payment".
5. Add CC, log out of the account and clear the cookies. We go back to the Walmart website, walk around the store, and select an item up to $ 700. Since all orders over $ 700 Wal mart checks manually.
6. You add an item to the cart, start placing an order, the site will ask you to log in, we log in with the data that we registered with. Then we enter the data of the intermediary, the buyer, the drop, here to whom where. The drop's last name must match that of Card Holder. Choosing the fastest delivery method, that's it!
BIN to work with:
Everything comes with experience, experiment and don't be afraid ?